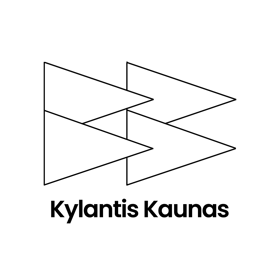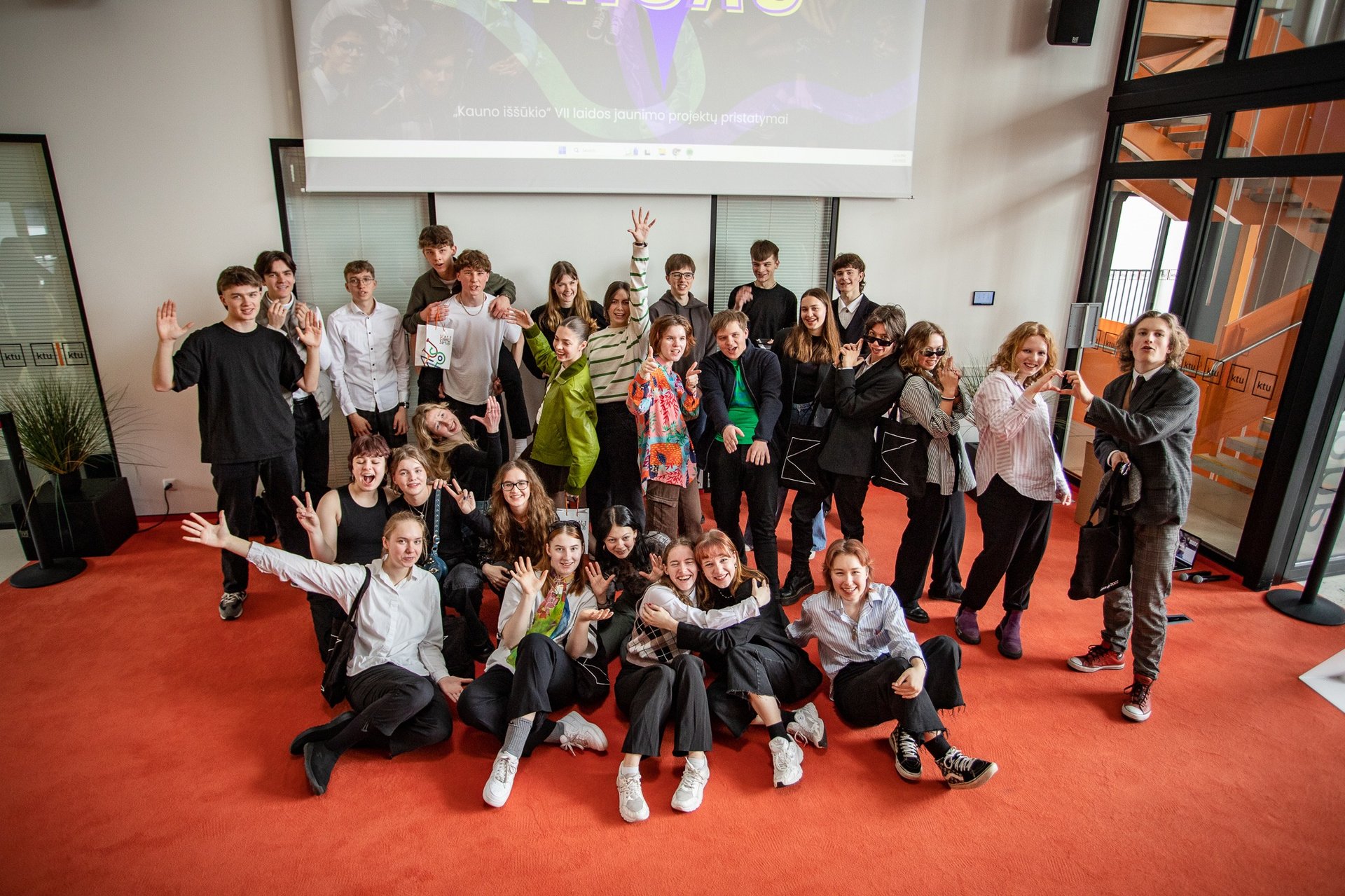 The new "Kaunas challenge" season - soon!
The organisation is the legacy of "Kaunas - European Capital of Culture 2022. "Emerging Kaunas" is an organisation for young people, founded by young people. We founded it to continue the cultural growth of Kaunas, and thus of us.
We are creating something that did not exist in Kaunas before, and will not exist without us. We are creating a community that experiments, makes mistakes and creates a city, a project, itself. Under our wing, the "Kaunas Challenge" programme and the "Audra" festival are taking place.
Here, young people generate and develop their creative projects from the idea to result.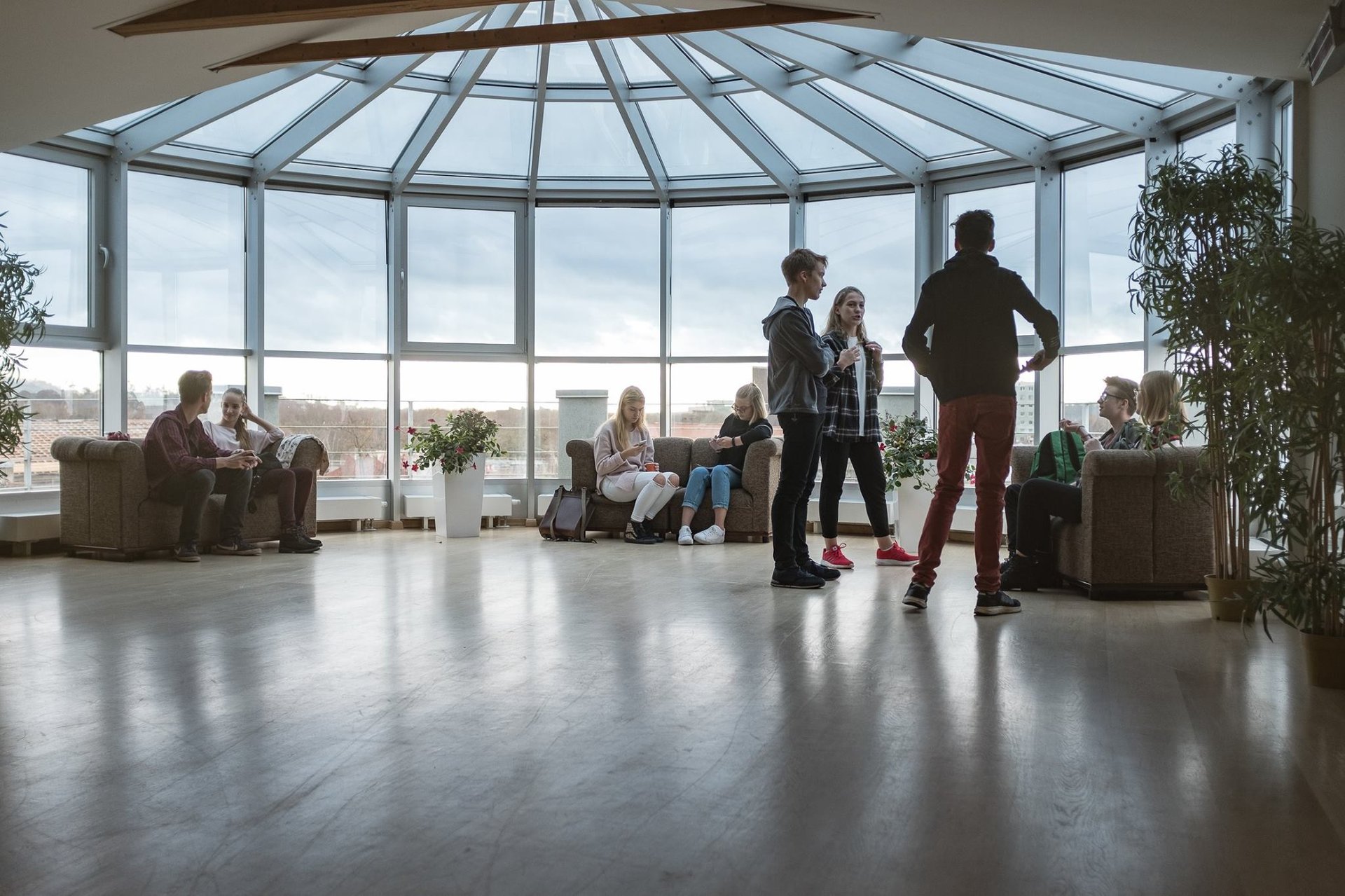 We help scholars to
turn their ideas into reality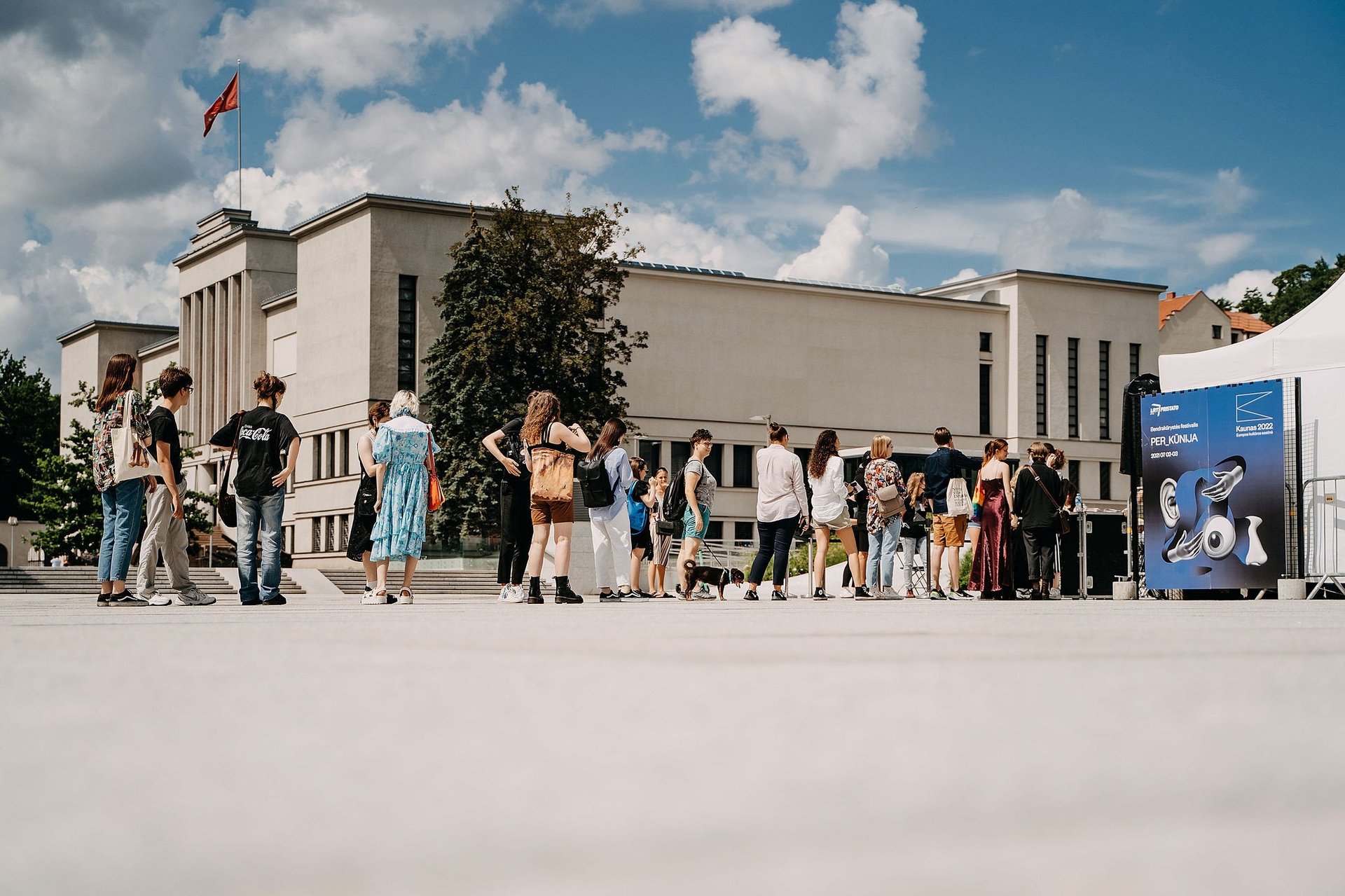 We help organisations and businesses
attract youth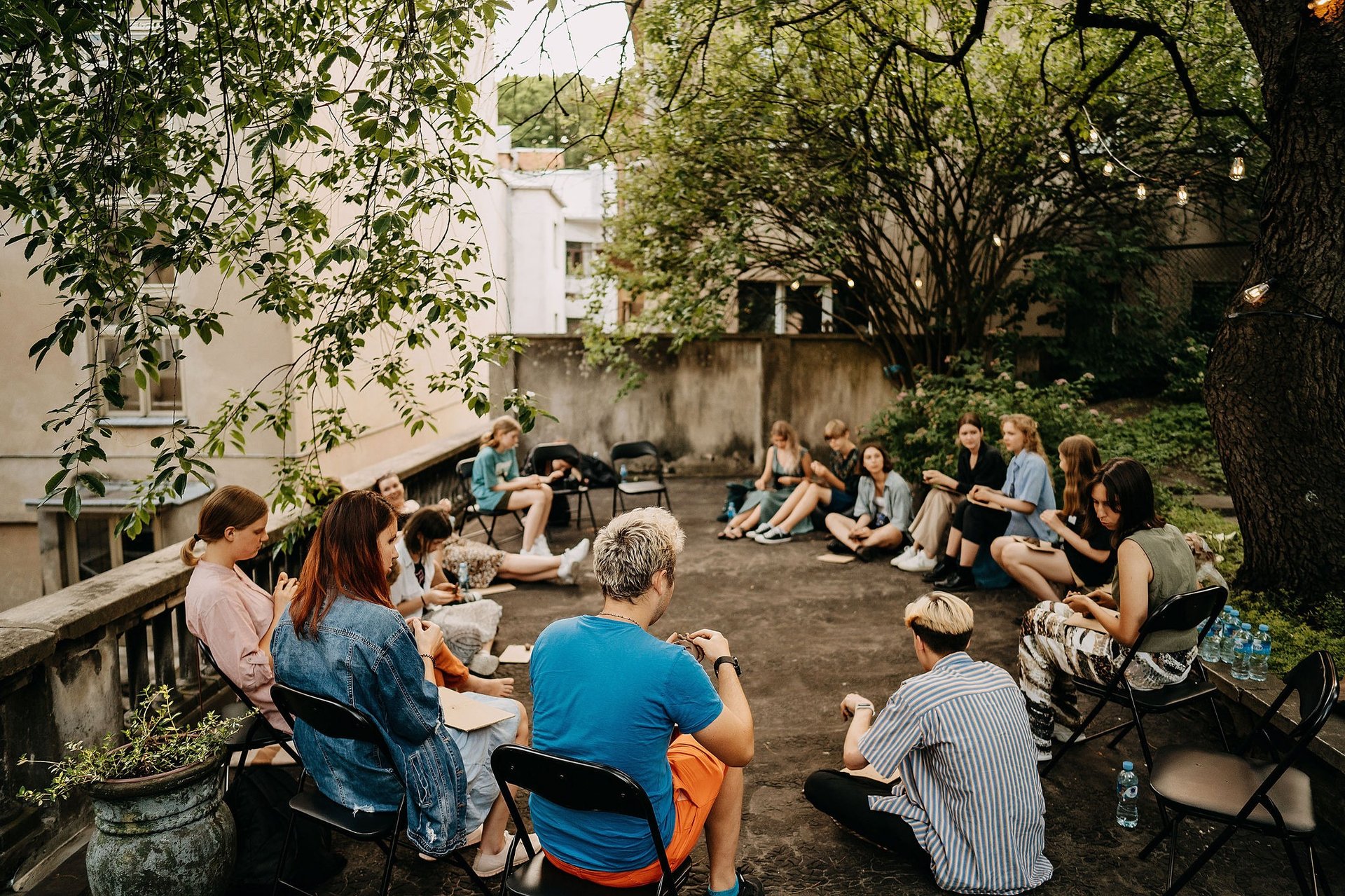 We help youth
empower themselves in their communities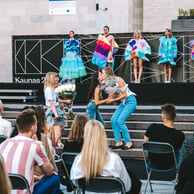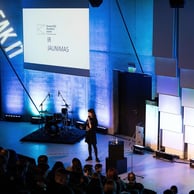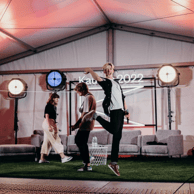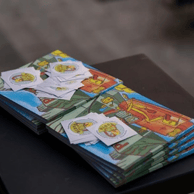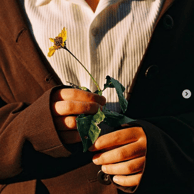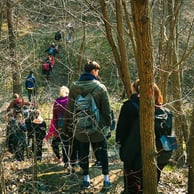 The following projects were created under the roof of Emerging Kaunas: "Mass" magazine, audiovisual project "Puota", fashion project "Komoda", photography project "Randai", board game project "Žaidžiam Kauną", platform "Atspindžiai", educational platform "eNDė", channel "Serija-F", the series of events "MindfaQ evenings", the "Half Song Festival" (PDF), the "NFT" project.
Follow us on Instagram:
@kylantiskaunas
@kaunoissukis