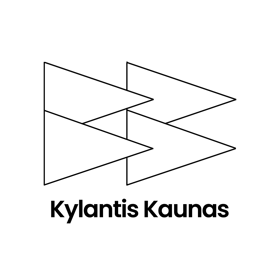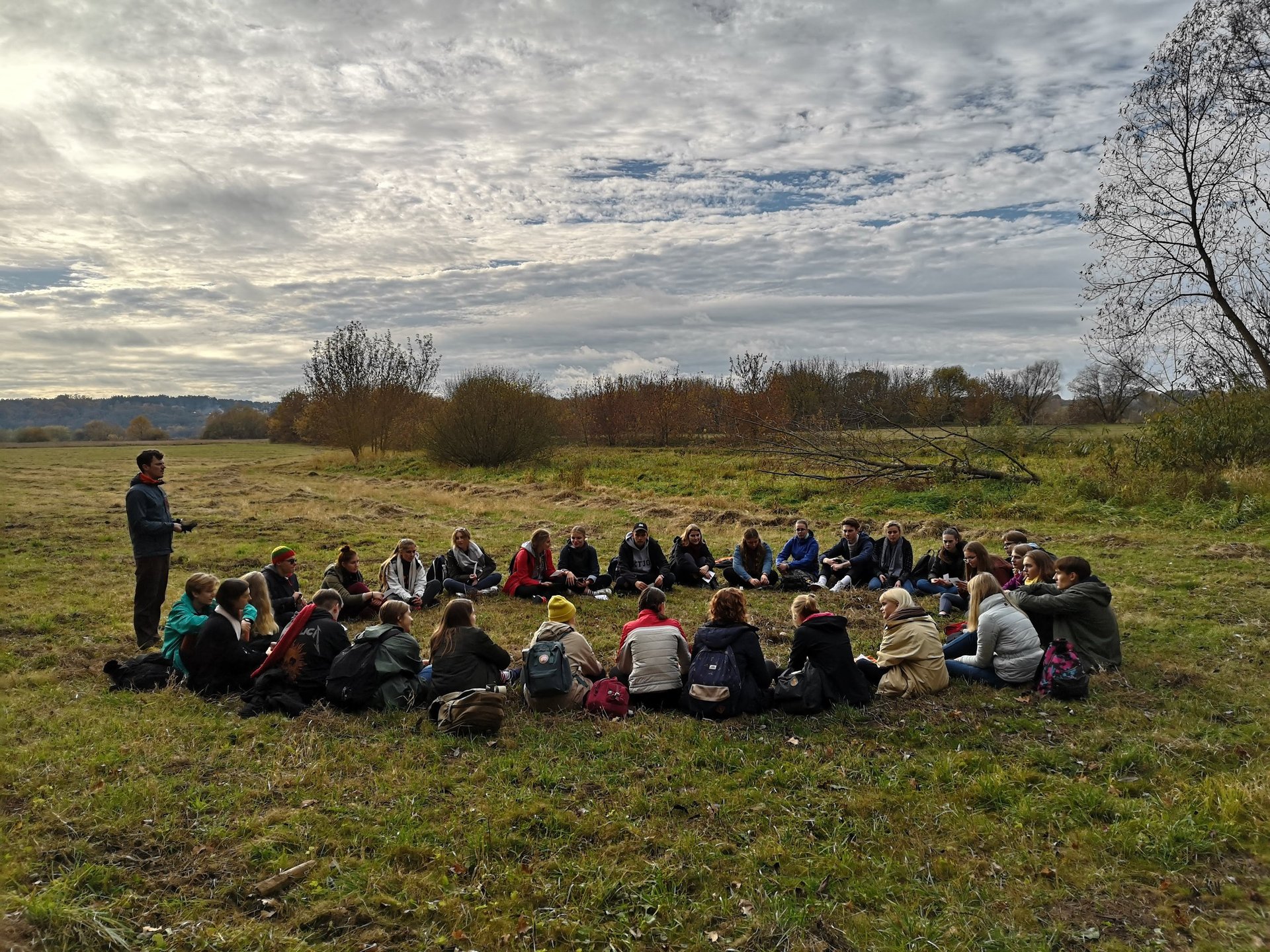 "Kaunas Challenge achievements:
Festival "AUDRA" (2022, 2023) and Festival "PERKŪNIJA" (2021)

The Innovation in Politics Awards (Finalist 2019)

The most memorable cultural initiative of Kaunas in 2019 | project "PUOTA"

5 youth projects created each year

Alumni community with >100 members
"The group of Kaunas Challenge participants (young people aged 15-18) is selected every September and the programme runs from October to April. Meetings take place every second Saturday.
In the first part of the programme, participants solve creative challenges and then initiate and realise their own ideas. During the programme, students take part in practical lectures, explore the city and work in teams. Challenges, guest speakers and cultural engagement help individual development.
"Kaunas Challenge" is an opportunity for young people to implement their ideas for the city and its people. Young people participating in the programme can continue their activities in the alumni club, where young people can learn from experience and experiment with their cultural ideas.